Safety and precision in modern eye laser treatment
Every day, at PMP Eyecare, we treat 3 to 4 new patients with different vision defects. The results are very good and the complication rate very low. None of our patients have become blind or had serious complications.
In short-sightedness (myopia), the cornea is more curved than it should be. This means it focuses light just in front of the retina, creating a blurry image.
If your cornea is flatter than normal, the light focuses just behind the retina, causing long-sightedness (hyperopia).
We ensure you a safe and comfortable treatment
Please contact us for a free information pack, and to learn if Laser Blended Vision can help you to achieve clear vision at all distances without glasses.
Phone:  +47 976 58 664
Email:  post@pmp-eyecare.com
Dr. Petter Montagu-Pettersen
A genuine alternative to glasses & contact lenses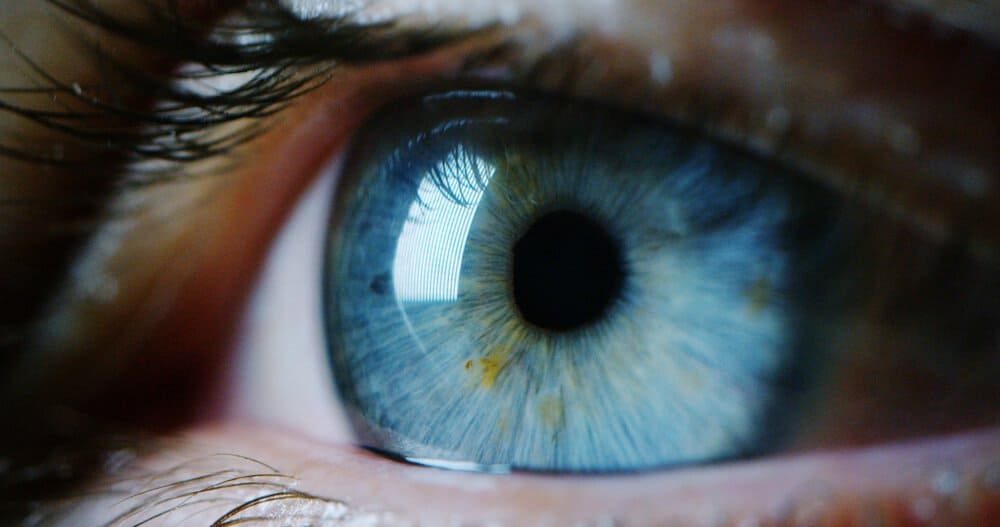 A genuine alternative to glasses and contact lenses with vision surgery. Low risk and great results. Our main vision here at PMP Eyecare is to make your vision as optimal as medically possible with the safest treatment methods available. Our treatments are sccurately and thoroughly adapted to your eyes.
The eye is amazingly complex, and the range and degrees of eye conditions make a wide variety of scans, measurements and tests necessary. We pride ourselves in choosing the best possible treatment for each one of our patients. Some of our patients come to us with undiagnosed problems, in addition to their current prescriptions. They may need medical treatment for other ailments such as Cataract, Glaucoma, or Age-related Macular Degeneration (AMD). These sometimes-serious problems could easily have been left undetected without performing an eye doctor's examination as well as the usual optical measurement of the patient`s prescription. If we detect any pathology, we always refer the patient to the appropriate eye specialist for further examination and treatment.
Our goal is quite simple: to give you the most accurate and long-lasting LASIK surgery achievable with today`s technology, at a fair price. In addition, we keep improving our techniques and methodology by through relentless scientific study and work. Our patients are our lifeline, and the reason our clinic exists. Never the other way round!